Dear friends and well-wishers,
It gives me great pleasure and joy to present you the maiden issue of our "INFINITY" a yearly report magazine which gives you a full window glimpse into the immense talents and capabilities of the precious gems of St. Xavier's Higher Secondary School, Pathaliaghat (A Don Bosco Institution) which is affiliated to Central Board of Secondary Education (CBSE), along with a compilation of all the achievements of these same gems who are the hope and future of our society.
This INFINITY provides us a platform for showcasing where we have reached and where we want to ourselves. It is a reflection of the brilliant & glorious year that just went by boldly and confidently and make us all feel happy and contented because of its uniqueness and the way in which we all contributed our share for its smooth sail even in the midst of all fun and laughter, pleasant and unpleasant experiences and above all for its achievements and finally helping us all to usher into the next year.
The maiden issue of INFINITY in hand would be a nice tool which will surely help you to get a firsthand experience of what St. Xavier's School is all about and I am pretty sure the quality of photos and variety of events highlighted here would not only be informative but also impressive and enjoyable. In this pursuit of excellence, I appreciate our parent fraternity for supporting the school in every aspect. I also laud and put on record the relentless efforts and the incessant assistance and cooperation of all our teachers for giving their best in bringing out the best in each child and our non-teaching staff that help me run this institution smoothly.
I sincerely thank all my dear students for their love, care and cooperation in all the endeavours of the school. I express my heartfelt gratitude to the Management: the Salesian community of Pathaliaghat, the confreres of Tripura Region and the Salesian Province of Shillong for their reaffirming unconditional support rendered at all times that assures peak performance without any compromises.
I look forward to welcoming you to be part of our vibrant learning community of St. Xavier's Higher Secondary School, Pathaliaghat, Tripura.
FR. BABU STEPHEN, SDB
PRINCIPAL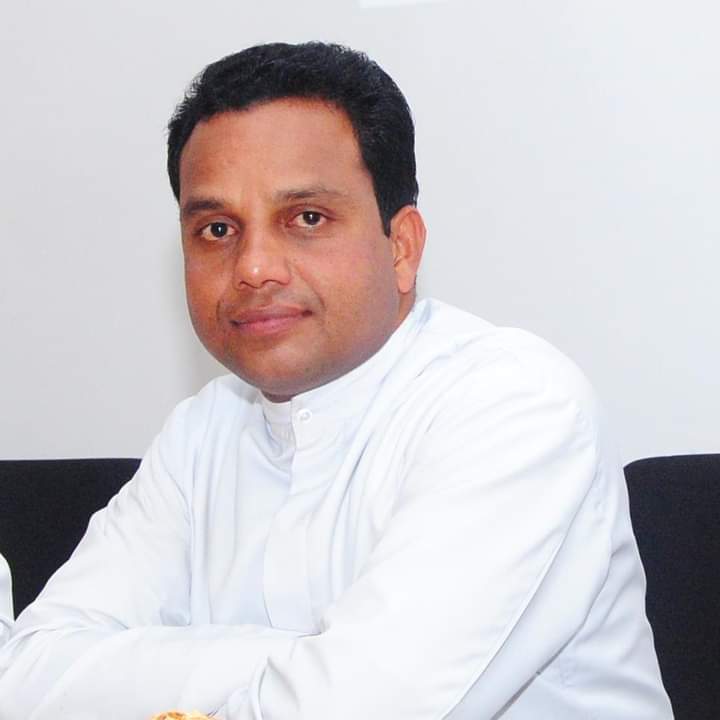 Fr. Babu Stephen SDB
Principal